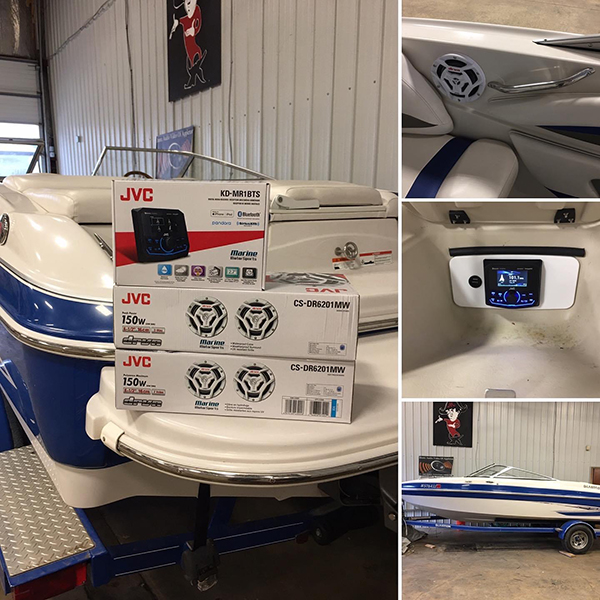 Since 1969, Muntz Audio & Video has been known as a premier installer of mobile electronics and vehicle accessories in the Appleton, WI area. Rob Liebhaber purchased the store in 2005, and with the help of his brother Dusty, has now opened up a second location in Oshkosh, Wisconsin.
Rob and Dusty have a combined 51 years of experience in car audio, enabling them to be the experts when it comes to anything on or off the road. Although they started with cars, they have now expanded to providing installation services in boats, motorcycles, UTVs, and more. None of this would be possible without the team they have to properly accommodate all of the different areas that Muntz AV services. The Muntz AV team consists of an additional 2 window tint specialists and 5 installation technicians, of which are responsible for helping Muntz AV in building the quality reputation that they have today.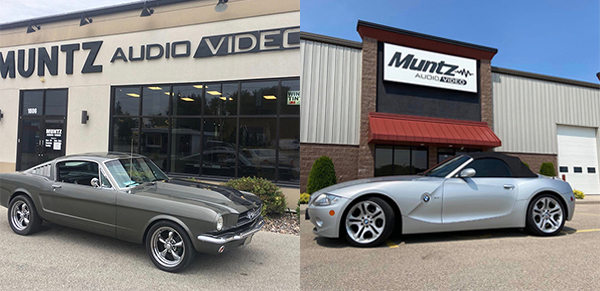 Recently, a customer with a 20' Glastron boat was in search of an audio upgrade. The original system featured a basic receiver with limited sources and a single pair of speakers. After speaking with this customer, they learned of his concerns of water intrusion and sun exposure. Based on this, they showed the customer the KD-MR1BTS digital media receiver, explaining that it provided an IPX6 rating, meaning that it can withstand jets of water from any direction. Since the original receiver featured a larger mounting chassis, the team created a new custom panel to allow the KD-MR1BTS's gauge style mount to be utilized.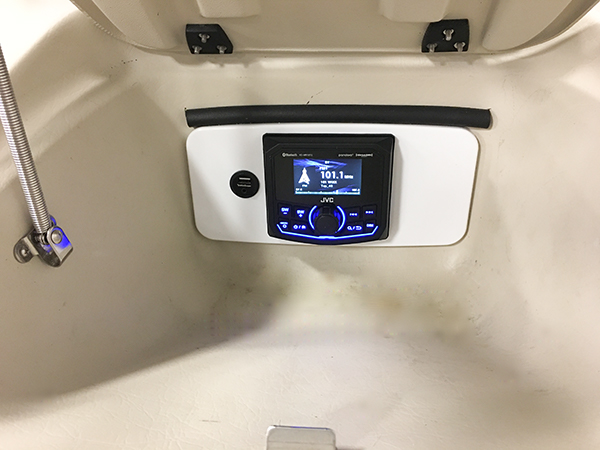 When considering speaker upgrades, the customer wanted to increase what was there by not only adding a better-quality speaker, but also by increasing the overall sound output. They deemed that there was no better way to do that than to double up on the number of speakers. Dusty and crew developed a plan to cut new holes into the boat, run new wiring, and install 2 total pairs of the CS-DR6201MW, which just so happen to feature UV resistant grilles. Needless to say, there left one happy customer!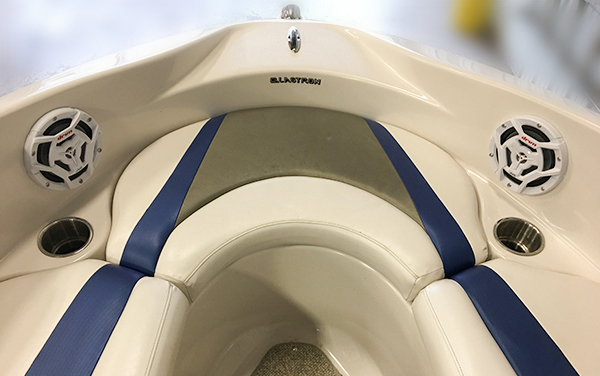 Great Job Muntz Audio & Video!
Click here to access the Muntz Audio & Video Website.
Click here learn more about the KD-MR1BTS.